Post-workout nutrition is a critical part of any fitness routine. What you eat after a workout can truly affect your muscle recuperation and this can likewise help you understand your ...
Read More

→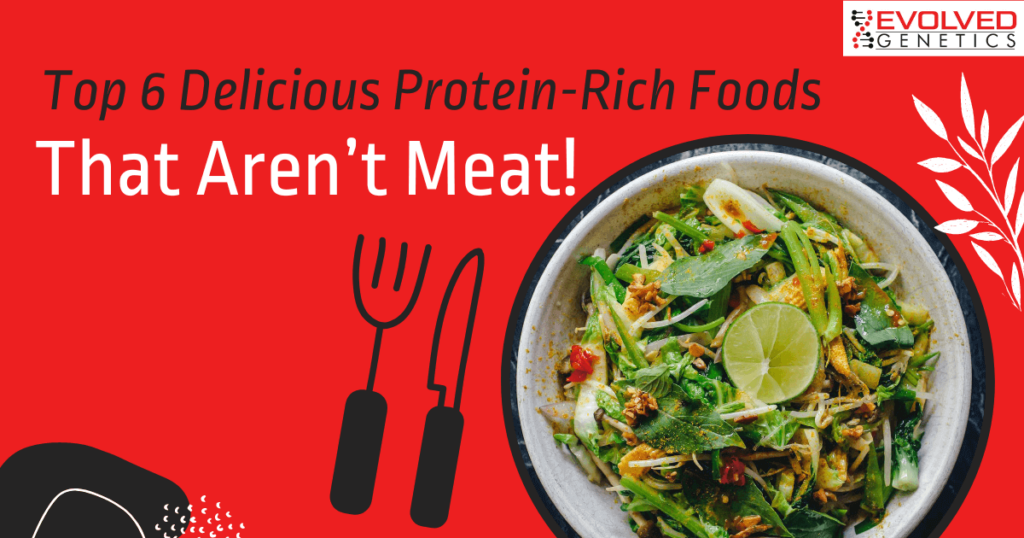 Before we make a direct deep dive into unveiling the list of Top 6 Delicious Protein-Rich Foods that aren't Meat, let us first truly understand What protein is, Why does ...
Read More

→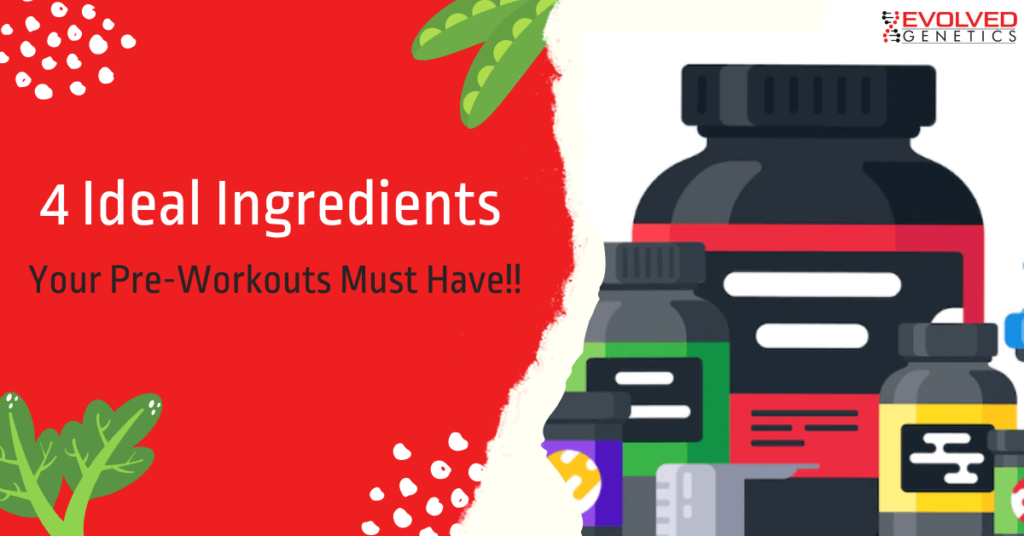 Imagining a fitness industry without the boon of Pre-workouts can be very disappointing. Just a few years ago, protein shakes were a crucial part of the fitness regime. But now ...
Read More

→